Workshop MiniHoop : Lou Cat [23/01/2015] (Paris - France)
Learn how to merge Tribal bellydance and hoops!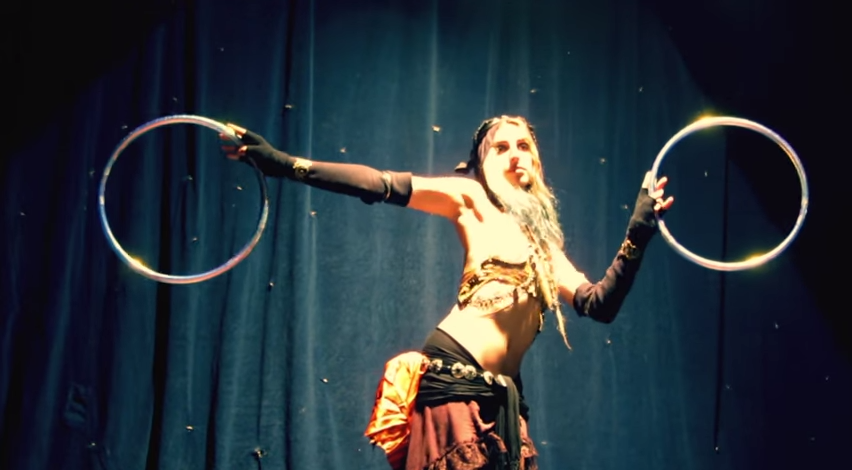 Juggling and tribal fusion are a harmonious mix of arts in vogue. Lou Cat is an artist who works on this fusion for two years. She actually teach in Paris in order to share her knowledge trough groups choreographies.


You can see her last show in the video below.



Warm-up, initation, group choreography, stretching.

Workshops on fridays January 9th - January 23rd - February 6th - February 27th.
8pm - 9pm
12€

Booking : 06.78.84.59.36


Tags: Event, Stage, Lou Cat, Mini-Hoop, Bellydance