Festival Rencontre des Jonglages
La Maison des Jonglages invites you to discover the 8th edition of the Festival Rencontre des Jonglages.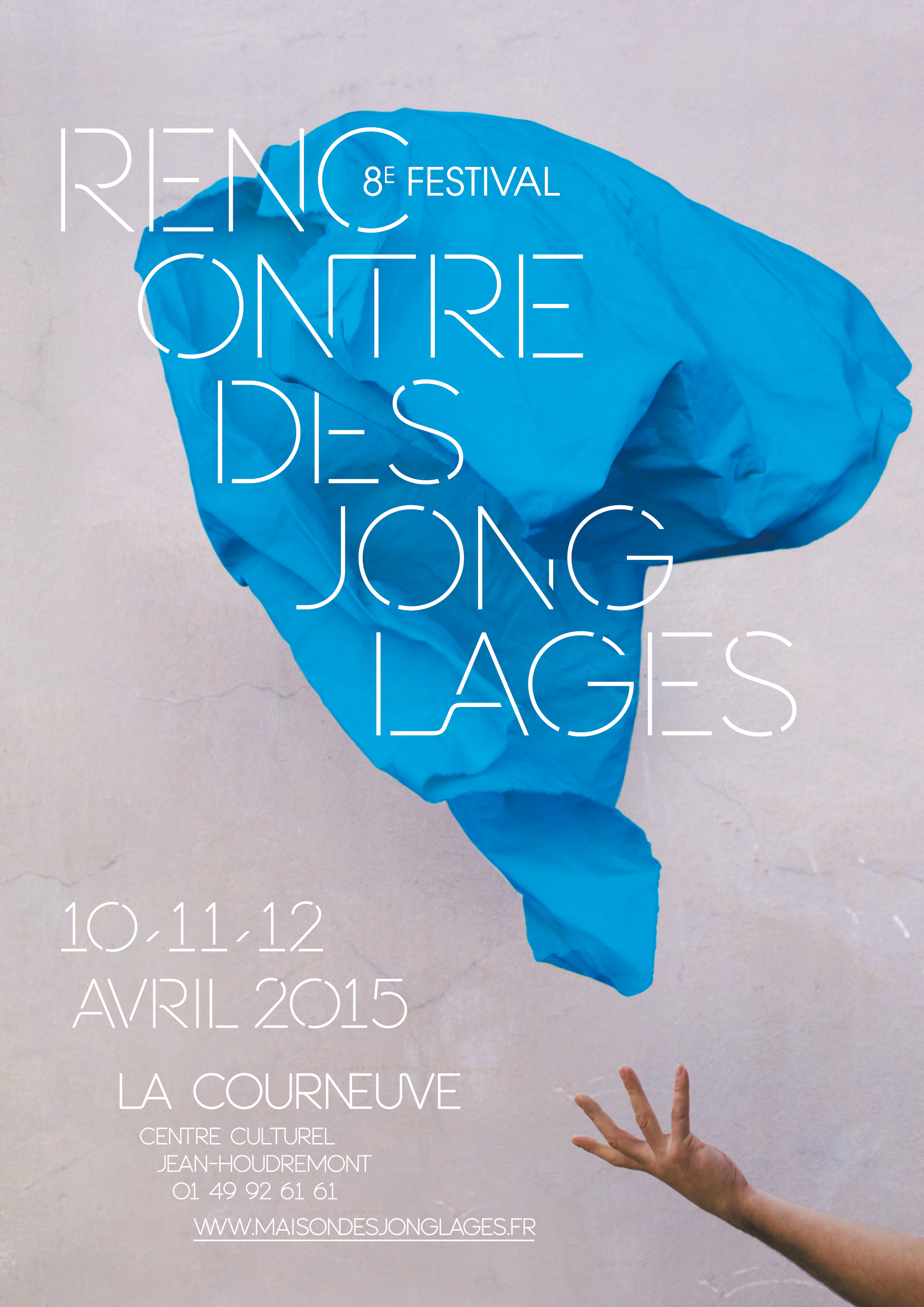 Unique in Europe, this festival gives to see the heart of the contemporary juggled creativity : 3 days of shows in public spaces and indoor, 60 artists, 20 proposals including 4 premieres and first.

Thus, we invite you to discover many shows : "All the fun" from EaEo, "Still Life" from Cirque Bang Bang, "Ceci n'est pas un urinoir" of Martine à la plage, "Opticirque" from Longshow, To Pia, Les apprentis de l'Académie Fratellini, Faseqiatra, Tony Pezzo, "4x4 : Ephemeral Architectures" from Gandini Juggling, The Baïna Trampa Fritz Fallen from G. Bistaki, "Petit Frère" of Cie Carré Curieux… A music concert with Colombian Cumbia is scheduled for Saturday night at 10pm with Cumbia Ya

Find the detailed program here : friday, saturday, sunday.

Pdf program.

This festival is also an opportunity to officially inaugurate the Scene agreement with Juggling (s), a unique project in France, jointly supported by the Cultural Centre Jean-Houdremont and the House of Juggling. This recognition sits the House of Juggling as a unifying epicenter where established and emerging professional artists, professionals and the public meet around the juggling contemporary creation.

Online ticketing.


Tags: Juggling, Festival, Maison des jonglages