Phoenix Fire Convention [25-28/08/16] (Eisfeld - Germany)
The Phoenix Convention is a fire gathering who rises from his ashes every year since 2013..
The perfect moment to learn, share , exchange all together in an fiery environment.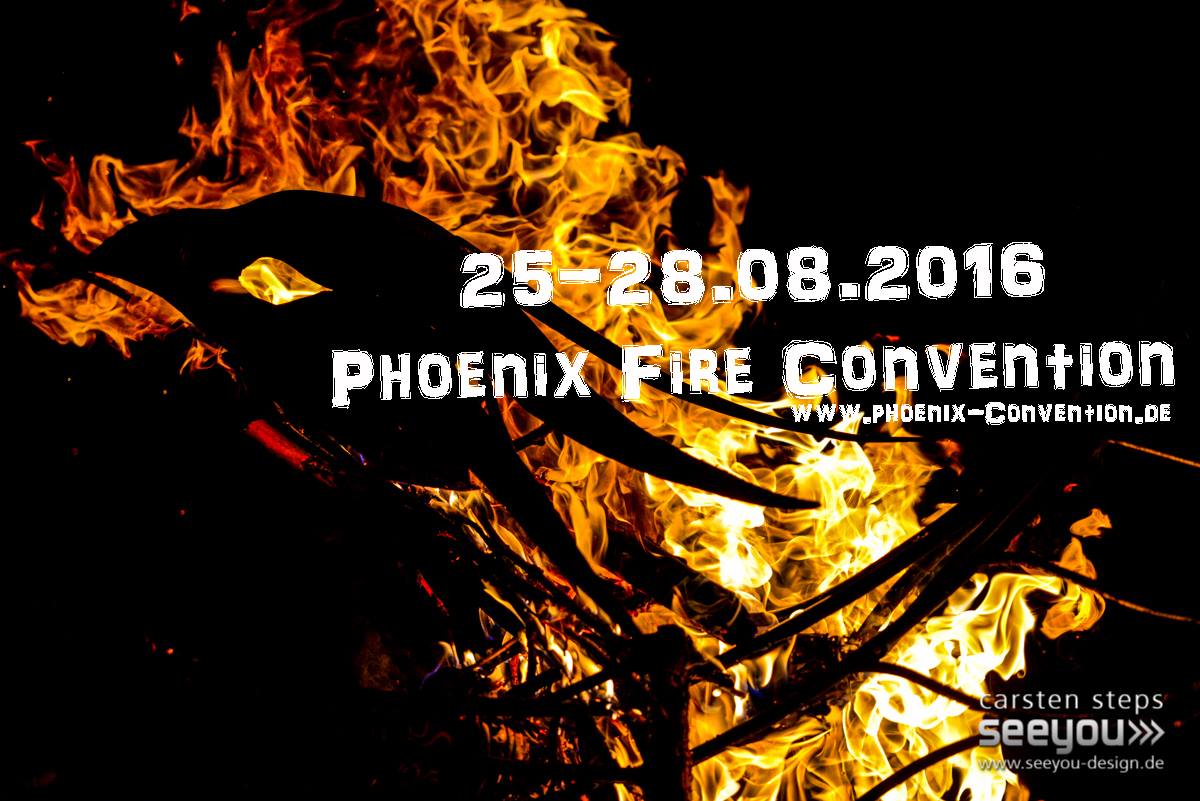 The Phoenix Fire Convention takes place in the Thüringer Wald in the center of Germany ( just over 100km east of Frankfurt ). 
From 25 to 28 August 2016 you will find over there a campsite, a fire area and a relaxation area !
 This happened last year :


Tags: Convention, Germany, Phoenix