Ignite Flow Arts Gathering [27-30/04/18] (T'iles malines - Belgique)
This Belgian convention (do we have to say more to already love it ?) was born a few years ago and has delighted all fans of flames who have been there ;)

It's organized by the IFAC and in 2018 it will take place at the end of April, the weekend of 27th to 30th on the beautiful spot of T'ile Malines. Located less than 4 hours drive from Paris in Blablacar or less than 2 hours 30 by Thalys.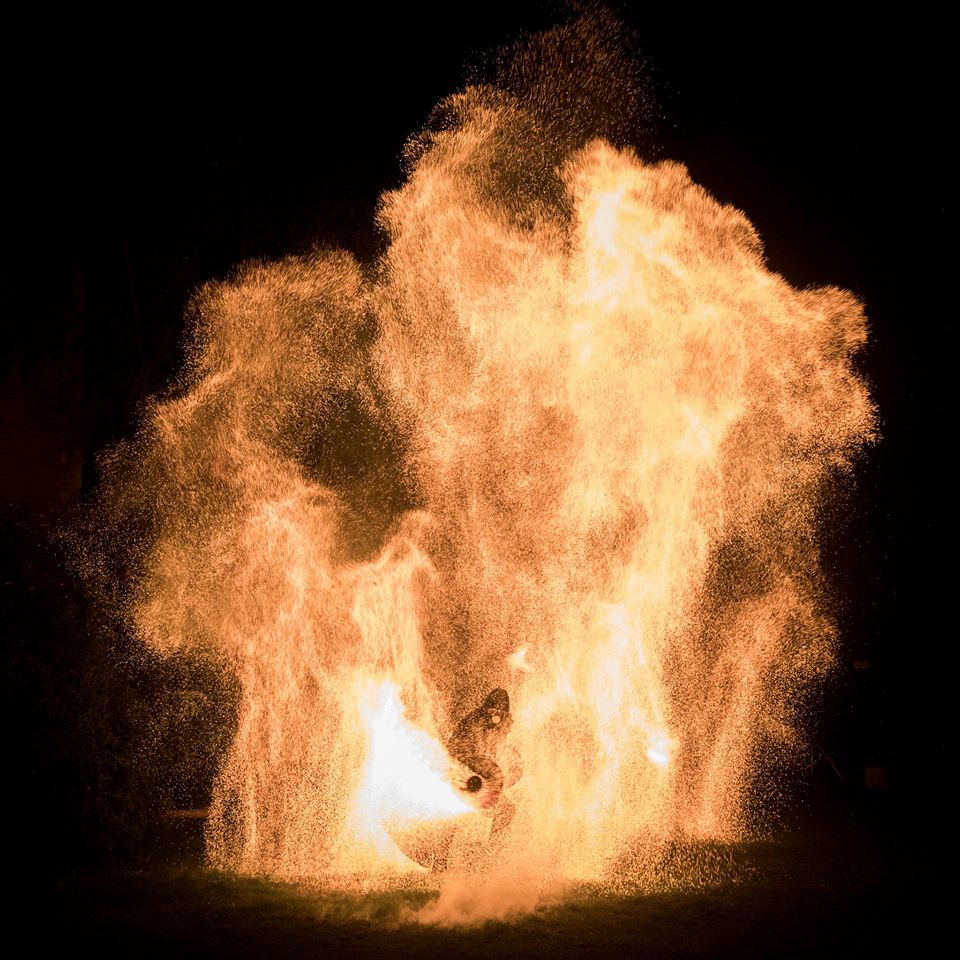 Photo by Geert Vyverman

 Facebook event here : https://www.facebook.com/events/296950337410163/




Tags: Convention, Belgium